 Welcome to Doctor's Diet Program of Louisville Kentucky Your weight loss journey Begins Today!
Get up every morning and tell yourself "I can do this!" - Dr. Diet
Visible weight loss results, which reinforce healthy habits. Doctor's Diet prescription appetite suppressant.
Sick and tired of looking in the mirror and not seeing the body you really want? Start you diet today! Call Now!
No "Special food" to buy!
We teach you the basics of a low-carb/high protein diet and how you can incorporate these principles of eating into your life. Phentermine 37.5mg Helps Suppress your appetite and burn your fat quite faster than any other weight loss pill in the market! BURN FAT FASTER THAN EVER!
What are you waiting for! CALL NOW and start the Doctor's Diet Program today!.
Office Visit
30 Day Supply
Phentermine*
Daily Nutritional Vitamins
Vita-Nutrients our herbal enhancements for health and energy. %100 natural.
Lipotonix
Choline
Chromuim
Thiamine
B12 and more!
Get started today. Walk-ins Welcome!
CONTACT INFORMATION
8213 Shelbyville Rd
Louisville, KY 40222
(FAX) 502-655-3504
Tuesday 2:30pm – 8pm
Saturday 11am – 2pm (Temporarily Closed Due to Covid 19)
B12- $10 Lipo- $20
Next to Quigley Chiropractic on the left
Price: Please See Below
PLEASE CALL NO CLINIC VISITS ALLOWED:
English Line: 1(800)778-3438
Spanish Line: 1(502)714-4545
1. Due to Covid 19 regultations we can not see any new patients, only follow up patients.
2. As a telemedicine we can only attend patients by phone.  We are only accepting Credit or Debit card payments at this moment. 
3.  Before calling please weight yourself.  We will be asking for your up to date weight when calling.  Our Doctor will decide to prescribe the medication or not. (we will check your BMI with the information that we have on file).
4. We can not dispense any medication.  We can call it to a pharmacy.   (Under new Covid-19 Regulations).
5. Please provide to us over the phone your local pharmacy contact information.  Your 30-day prescription of Phentermine will be sent directly to your local pharmacy of choosing.  Estimated Pharmacy cost with GoodRX $12-15.  GoodRX HIGHLY RECOMMEND. 
  
6. We have lowered our price to help you purchase the medication over the pharmacy.  Louisville $44 for follow up patients.  Great Cincinnati $44 for follow up patients.
7. Your prescription will sent to a pharmacy of your choosing.  Your prescription should be ready in 12 to 24 hours.  (Pharmacies are busy and we are doing our best).
PLEASE CALL NO CLINIC VISITS ALLOWED:
English Line: 1(800)778-3438
Telemedicine en el estado de Kentucky ( Louisville and greater Cincinnati)
1. No podemos ver nuevos pacientes , solo continuos.
2. La atención es exclusiva por teléfono y el pago con tarjeta de crédito o debito por teléfono.
3. Nosotros no podemos dispensar ningún medicamento( no podemos ver a los pacientes).
4. Los pacientes deben de tener una farmacia elegida y el numero al cual debemos de llamar para prescribir el medicamento.
5. El costo de pago a cambiado : en Louisville de $54 a $44 y en Greater Cincinnati de$59 a$44.
6. Los pacientes deben de pagar con nosotros $44 y pagarle a la farmacia el costo del medicamento con GoodRX coupons es casi $12 o $15 más.
7. Los pacientes deben de tener su peso para revisar su BMI y decidir si prescribimos el medicamento.
8. Después de llamar a la farmacia el medicamento esta disponible en un periodo de 12 a 24 horas.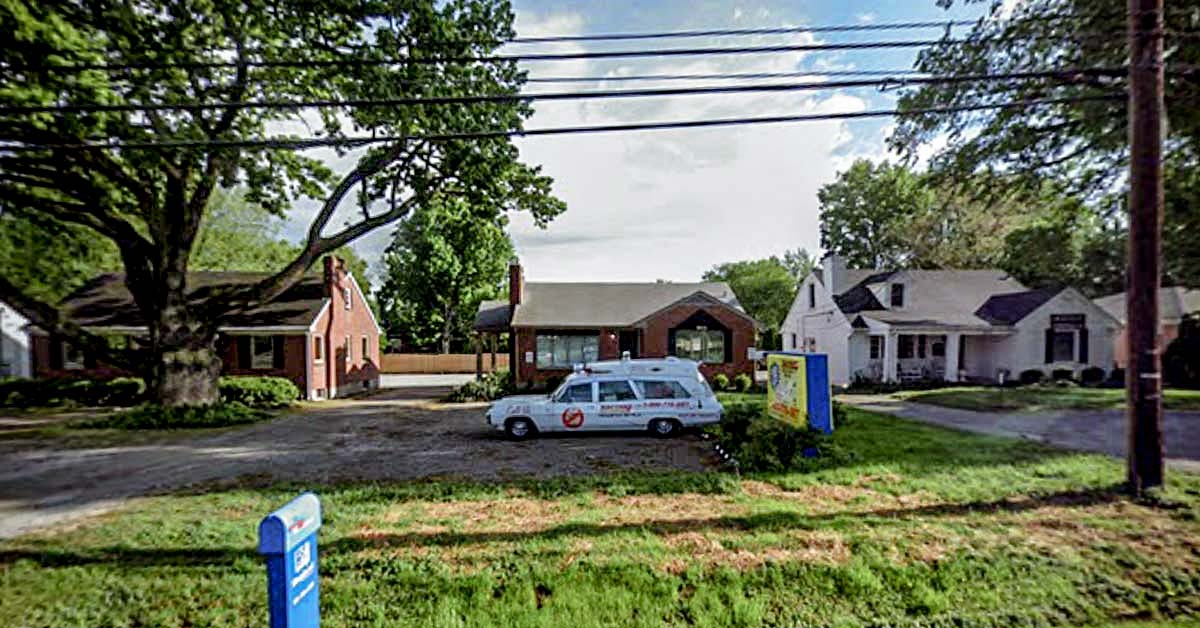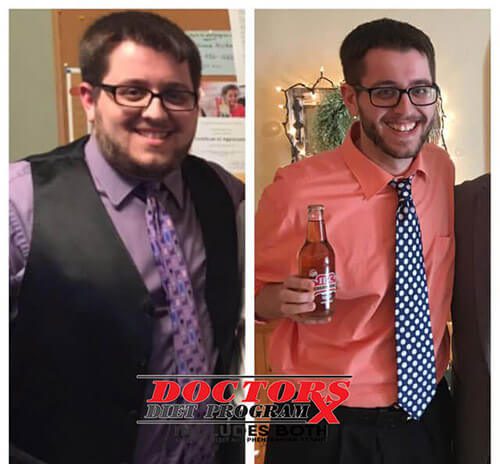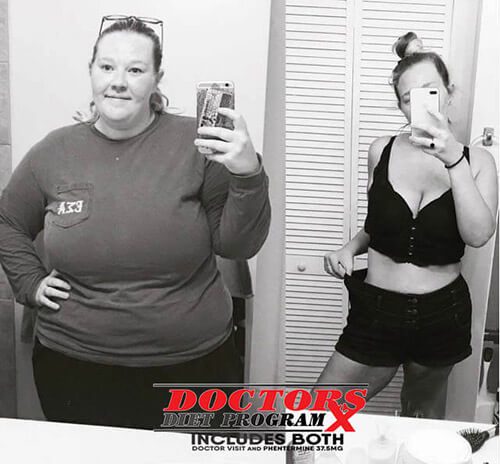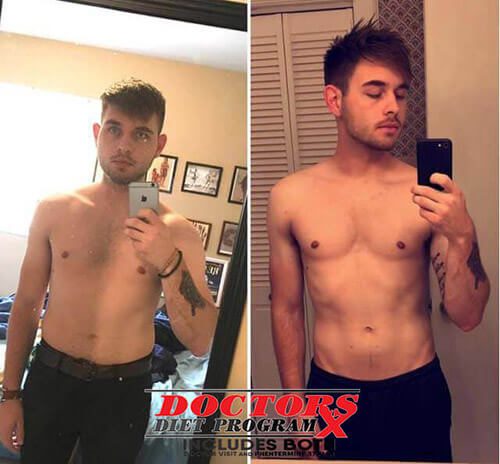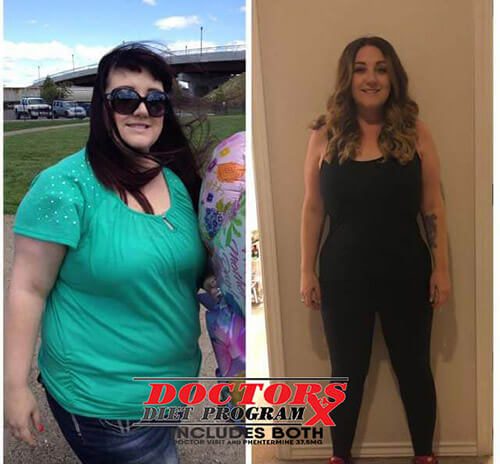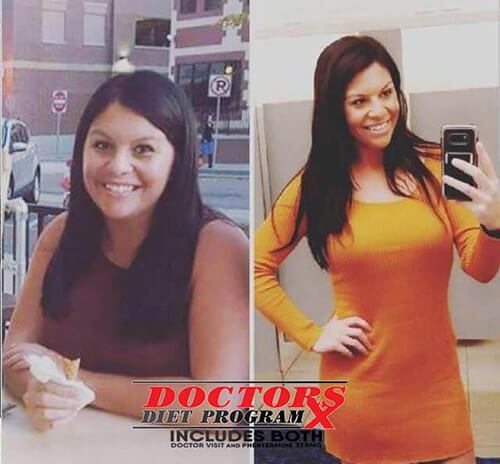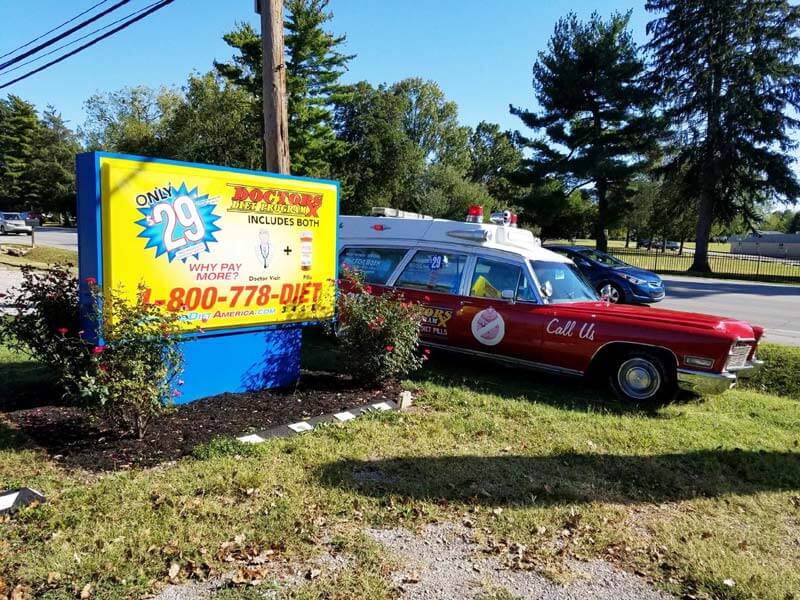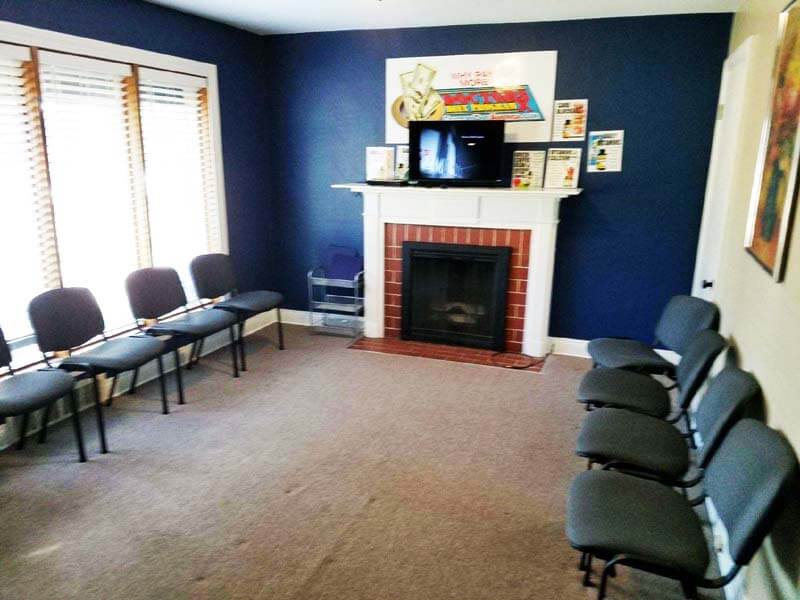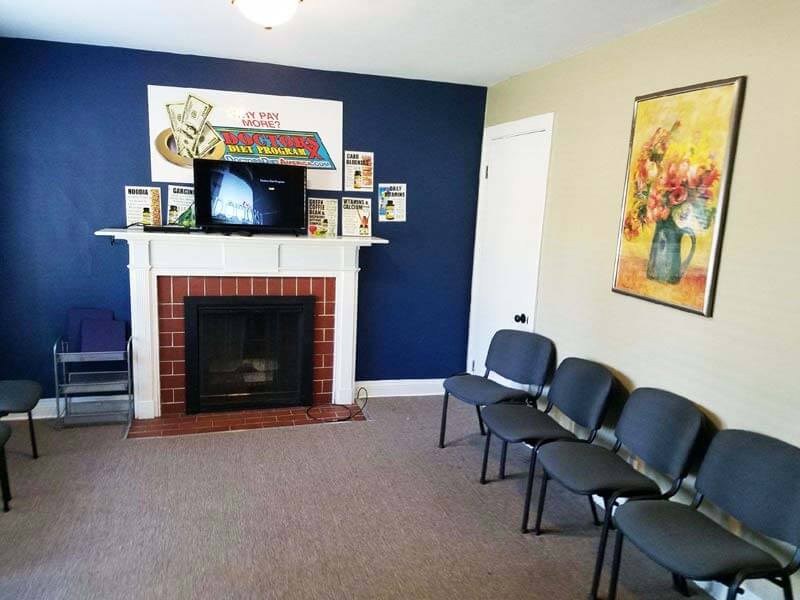 Weight Loss Clinic in Louisville Kentucky | Lose Weight Now Kentucky | Phentermine 37.5Mg Diet Pills